Job ads in the future will be very different from the job ads now. With the introduction of all kinds of highly advanced recruitment applications, the need for Job Descriptions and their contents will change.
Job ads from the Past
If we looked back five years ago, job ads mainly consisted of a collection of items from the job description. They briefly described what a Chief Accountant had to do (as if a Chief Accountant does not know) and the candidate requirements (as if qualifying candidates don't know this ?).
Recruitment Applications
New recruitment applications, like STAA, soon will not need the job descriptions nor the candidate requirements. And even if you give the job requirements and you will have mistakes in them, or you have forgotten crucial details, don't worry! STAA will complete the missing information, and it will search for all the must-haves anyhow.
Advanced recruitment applications, like STAA, will have such a big database of job profiles combined with CV matching data that data mining, in combination with machine learning and AI, will make detailed input unnecessary. When our software knows the business field you are operating in, combined with the job title and the years of relevant experience you need, it will match them with suitable and qualifying candidates. It will understand all the requirements you might have for a competent candidate. Without that, you have to mention this.
Job ads in the Future
Concerning job ads, they evolve too. Job seekers are getting more and more critical,  and they already tend to be less and less willing to read all the stuff you might think is essential for them. Today's very best job ads are banners on social media targeted for the correct audience, displaying the job title, the salary, and 1 or 2 USP's of the job or the company. And a link to apply with just one click.
The more you ask job seekers to read, the more you want them to do, the smaller the chance is that you get the people you are looking for, this is a fact!
And soon, job seekers will not have to look at and act upon your job ads at all as the most advanced recruitment applications will have informed the job seeker the moment a qualifying job appears on the internet. The job seekers are informed online in real-time, and he can apply with one click. STAA is such an application, made for recruiters by recruiters.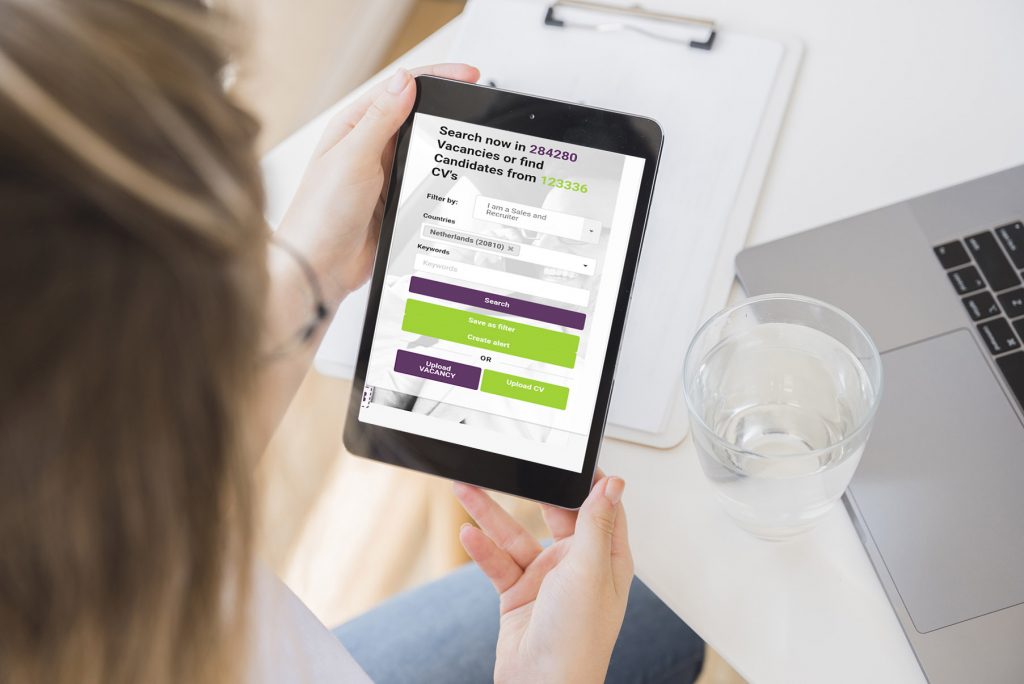 Contact us today!
Do you own, or have you found a new recruitment automation tool, and you want me to review it? Or are you interested to learn more about STAA? Or do you have something else to share?
Here are all the ways to contact my colleagues and me, and we would be very happy to talk to you: