This story is about a candidate experience with recruitment technology. In this particular candidate experience the recruitment technology was fine, but the way the hiring party used it.. 
Lucy applied for a job. She was very serious about the application, so she worked hard. She spent a day preparing, writing the perfect motivation and updating her CV. After writing, rewriting and doing various spelling checks, she was confident enough to send it.
Video interview
A little while later, she received an e-mail from HireVue. Containing the message that she could begin her video interview. She was so happy! She thought she was submitted to the next round. Therefore she spent half a day, researching the company, rehearsing lines and doing her hair and make-up to look perfect for the interview. After overcoming her fears of being filmed she started.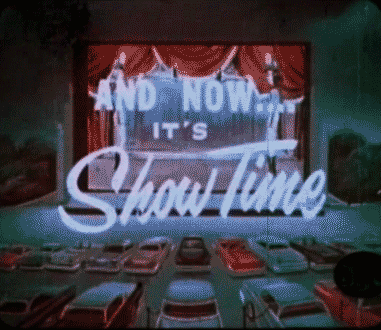 The process was actually a lot of fun. There were shown some nice video's by the CEO, talking about the brand and personality traits that were important for the employees to have. After each video, there was a question she could answer. It was nice because she could redo the video until she was satisfied.
In-person interview
A day after she had submitted the video she got a phone call. Wow, that's fast, she thought to herself. The manager called to make an appointment to get to know each other. So again, she got nervous and started researching questions recruiters might ask. And she started to research the company to become better prepared.
The day of the meeting began and she went for it. She made sure to be on time to make a good impression. The manager was waiting for her and introduced herself. They went to a separate room and the manager started asking some questions. Questions about availability, if she would mind working for other locations and when she had planned her holidays. Eventually, the manager asked: "did you record the video yet? I still have to watch them and read all the resumés and motivations."
Lucy left the store very disappointed. That was rude. How could this manager expect her to do all this work, and treat her like this? She'd never want to work for this company.
Bad candidate experience with recruitment technology
So, in this what went wrong in this case?
The first part of the hiring process went just fine. Writing a motivation and rewriting the CV is only a part of the hassle job seekers have to do. But something happened when she started out with the video interview. The job seeker got expectations. At first, she was excited because she thought she was submitted to the next round. After that, she expected that the manager would have read her resumé, motivation and watched the video before making an appointment.
They asked Lucy to do a lot for the company's convenience. So it's completely reasonable that she expected something in return. When you use recruitment technology for your convenience, make sure you do your part very well.
I wish you lot's of luck with the delivery of a great candidate experience!