The way HR managers and agencies work today will be very different in 2020 – this is a fact.
How important do you think it is to be the first to know about the world's top notch recruitment innovations?
On November 27th 2019 we presented STAA to top recruitment and HR managers, agency owners and freelancers in Romania           at HR Tech, beyond your imagination – Powered by Lugera Romania.
Alongside our founder, Gerard Koolen, other speakers presented their recruitment software:
• Calin Stefanescu – CEO & Co-Founder at Dora, the Recruitment Robot by Happy Recruiter
• Andrea Adamo – Founder 3minutesjob & Co-Founder WSA PLATINIUM temporary work agency
• Michelle Koolen – Marketing HR Tech, OER.Agency
You have never seen so much HR innovation in one room!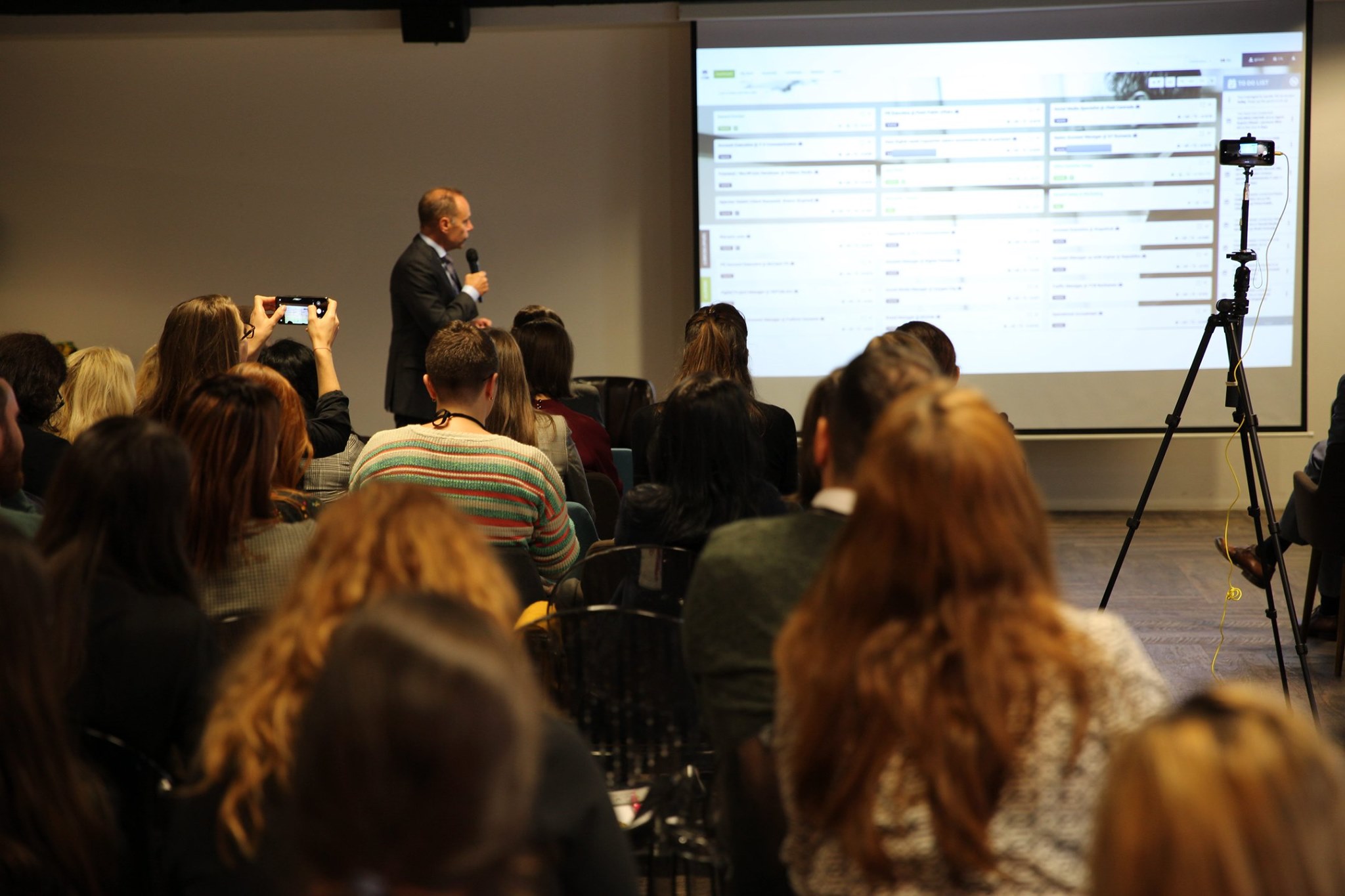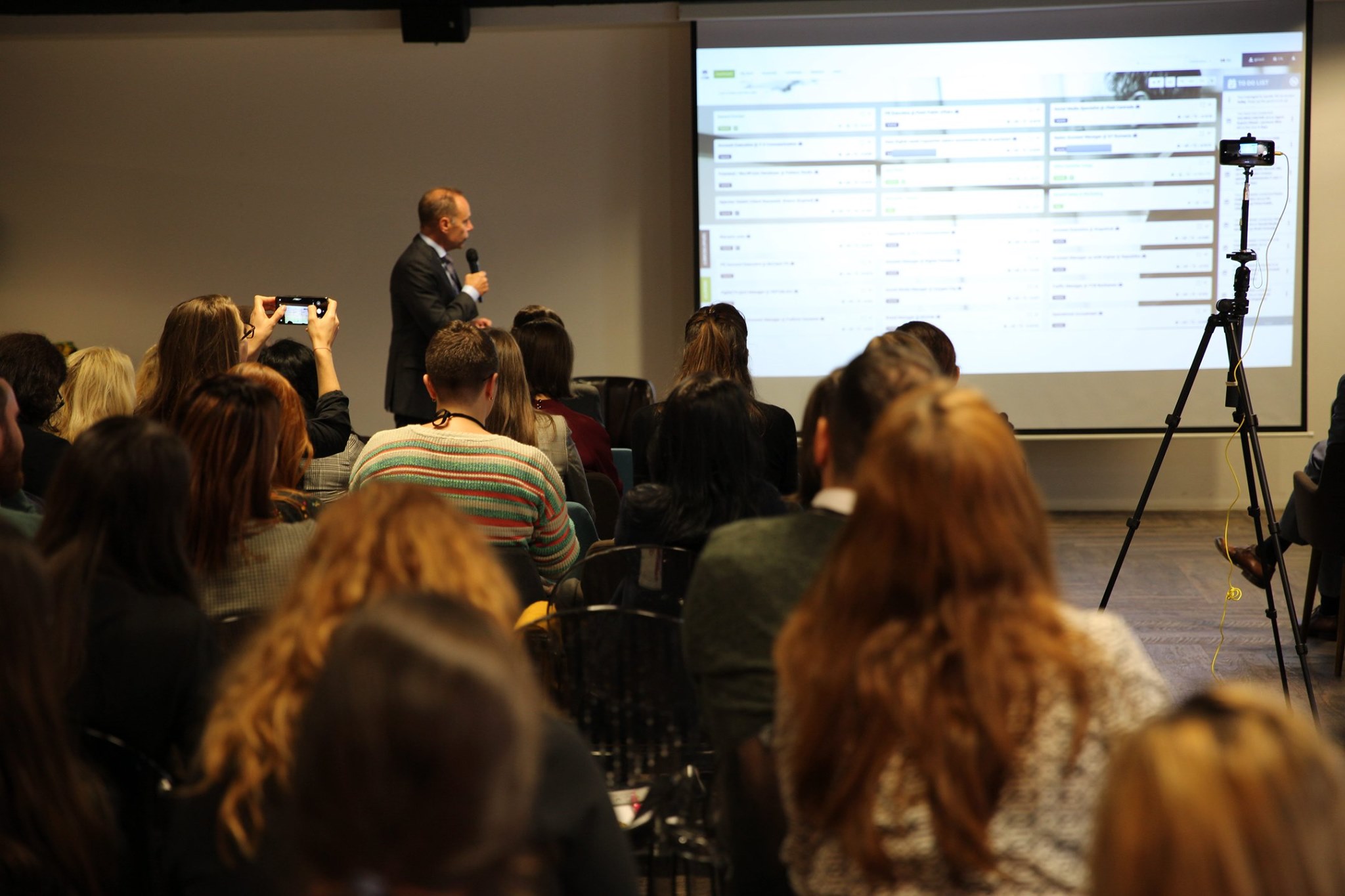 Check our photo album on Facebook → click here